An insured or claimant need not rent a replacement vehicle to receive compensation for loss of use of your vehicle. Each state has different interpretations regarding both repairable vehicles and total losses. Feel free to consult with us or check with the insurance department in your state. Property damage means Damage to or Loss of Use of tangible property. Tangible property is defined as all property which has real existence whether it is real or personal. The definition includes not only Damage to such property but also its Loss of Use. Property damage typically involves physical damage to tangible property or loss of use of tangible property.  When an auto is damaged in a covered accident for which the insured is liable, the policy will pay not only for the repair of the damaged auto but also for a replacement vehicle while the auto is being repaired. To recover damages for loss of use, the insured or claimant must prove the reasonable cost to rent a similar vehicle for the amount of time reasonably necessary to repair or replace the vehicle. Loss of Use is recoverable in all states and a mostly successful venture.
If you incur property damage to your vehicle as a result of someone else being legally at fault, you are entitled to compensation for loss of use of your property. In such case, you are entitled to a comparable rental vehicle or reasonable compensation for a reasonable period of time necessary to settle your claim or repair your vehicle.
Contact the auto insurance company as soon as the accident occurs. Tell them that you would like to file for a loss of use claim. Usually this period of time must be reasonable, meaning the damages will be limited to a period in which it would reasonably take to have the vehicle repaired. Loss of use is calculated by the cost of a similar replacement vehicle, but the insured or claimant is not required to actually rent the vehicle. Case law tends to support the idea that reasonable evidence of a rental value would be sufficient without actual vehicle rental. The period of compensatory loss of use will be the amount of time the insured or claimant was deprived of the use of the vehicle. Some states have not set forth formulas to be used in awarding such damages, but simply require that they be causally related. Any reasonable expense resulting from the loss of property, even though not actually paid out, usually is a proper element of recovery.
Fernando T, a Tesla owner in California wrote: "Also wanted to let you know that we were successful in receiving compensation for loss of use for a total 54 days at $200 a day. Just wanted to share with you for future reference. thank you for the report."
READ CUSTOMER REVIEWS
Service throughout Alabama, Alaska, Arizona, Arkansas, California, Colorado, Connecticut, Delaware, District of Columbia, Florida, Georgia, Hawaii, Idaho, Illinois, Indiana, Iowa, Kansas, Kentucky, Louisiana, Maine, Maryland, Massachusetts, Michigan, Minnesota, Mississippi, Missouri, Montana, Nebraska, Nevada, New Hampshire, New Jersey, New Mexico, New York, North Carolina, North Dakota, Ohio, Oklahoma, Oregon, Pennsylvania, Rhode Island, South Carolina, South Dakota, Tennessee, Texas, Utah, Vermont, Virginia, Washington, West Virginia, Wisconsin and Wyoming

The cost for an Exotic Car Loss of Use Report is $225.00. Before making your secure payment, please email the dates you were without the vehicle to contact@autodiminishedvalue.com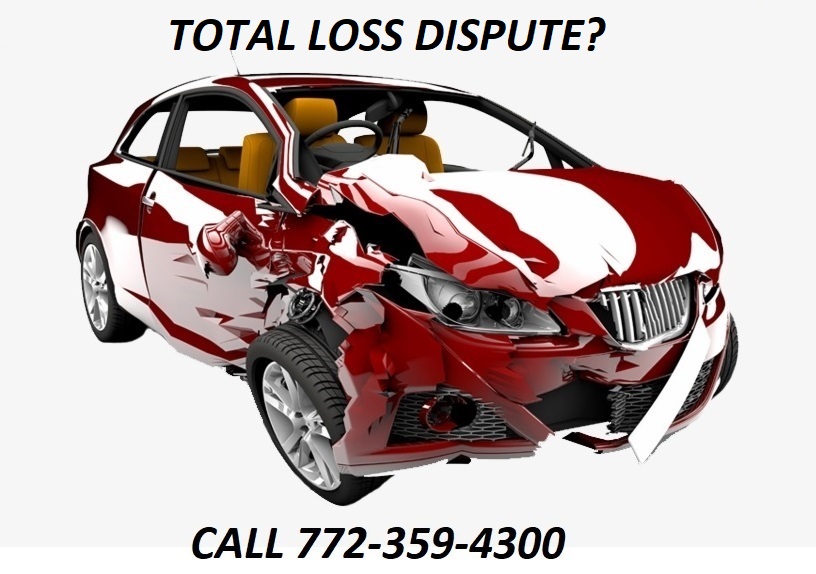 AUTODIMINISHEDVALUE.COM AUTOLOSSOFUSE.COM and TOTALLOSSDISPUTE.COM are services of The St. Lucie Appraisal Company
This is an Open Education resource focused on auto diminished value, collective knowledge and the sharing of scholarly content.
READ MORE ARTICLES…